All keynote presentations can be delivered to your audience in a virtual format.
The transformative approach to boosting workplace morale, productivity and customer satisfaction.

What if you could...
Measurably boost employee morale by 20%?
Increase productivity so things get done, faster and better?
Skyrocket customer satisfaction so sales go through the roof?
Lead teams effectively with less conflict and more happy faces?
Create an environment where everyone is more engaged, smiles and laughs more often?
Those may seem like lofty goals. But they're achievable for people and organizations that embrace The Kindness Advantage.
Kindness is doing something for others and expecting nothing in return.
It's a simple concept — but transformative.
Laurie shows your audience how to implement The Kindness Advantage in their lives and organizations in a way that gets measurable, bottom-line results. This is a transformative exercise that creates a tsunami of change for people and organizations. This isn't just theory. Laurie shares scientific research, real-world stories, and step-by-step techniques that leaves your audience eager to get started. Be prepared for a lot of excitement and good will, as well as happy employees and customers!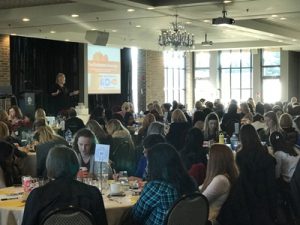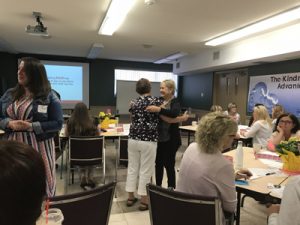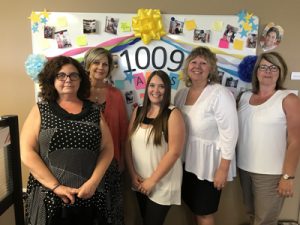 When people experience kindness, they respond positively and come back for more. Think about the teams you lead, the employees you manage, your colleagues, and your customers. Imagine them having more positive interactions with you and each other. Imagine the impact that would have on morale, productivity and customer loyalty?
Some of the tools Laurie puts in your audience's "Kindness Toolkit" include:
The Special K's of kindness.
The K.I.N.D. Methodology: Kinesthetic, Imagination, Neighbourly, Deliberate. © Flasko & Glanz, 2017.
Bring 1000 Acts of Kindness to your workplace
Create a Wave of Kindness That Will Transform Your Workplace Culture
Actively incorporate kindness into your culture! Laurie will help you implement 1000 Acts of Kindness in your workplace making it easy, measurable and impactful.
Together, get your employees engaged and on board: Laurie will set up and measure your morale, KPI's and create an internal marketing plan and strategy.
Your employees will love it! Your customers will love it.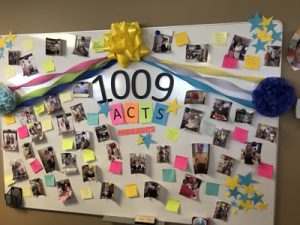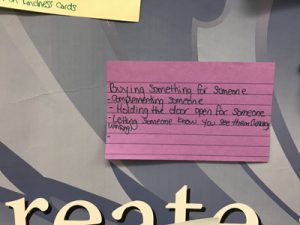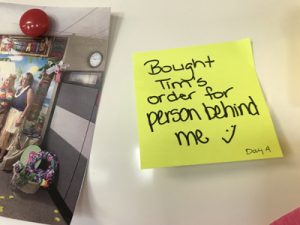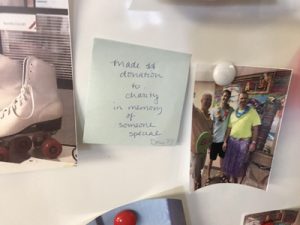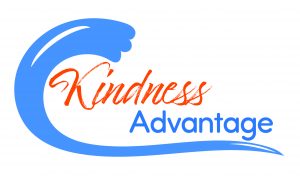 The transformative approach to boosting workplace morale, productivity and customer satisfaction.
Kindness Advantage and Speaking Testimonials
"Laurie Flasko's presentation on the Kindness Advantage was inspiring and thought provoking. I appreciate her courage and ability to share her personal experiences which touched on my own life experiences. Those real life references to human behaviors were relevant and reached a part of everyone in the room. Encouraging kindness in all areas of our lives was very uplifting. Her presentation has awakened something in us that has fallen asleep and I know it has changed my daily contact with people to be kind and understanding rather than reactive and negative."
Donna Wilson, Town Clerk
Town of Tillsonburg